Creative Exploration
Meet what moves you in this creative therapy group
Are you feeling a bit restless? Like there's something missing but you're not sure what that is?
Has your inspiration been dormant so long, you wonder if it even still exists?
Something inspiring wants to be recognized
As we go about our daily lives, it can be easy to feel lost or restless. Do you recognize yourself as:
A parent whose energy goes to other people while your own inner child feels neglected?
The worker whose job doesn't allow for self expression?
Someone who longs for deeper connection?
Are you curious about ways to reconnect with your own inner vision? I invite you to create some space to allow for that reconnection. Using principles from Inner Relationship Focusing and Somatic Experiencing, this workshop creates a space for deep exploration to help you move toward wholeness and connection with lost parts of yourself.
Meet Your Inner Creative Workshop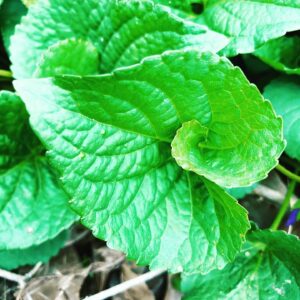 A six-week workshop where we meet in a small group for 1.5 hours each week. Here, you will be guided through somatic (body-based) exercises to uncover dormant creativity and connect with imagination. 
Each meeting will consist of exploratory writing exercises, somatic practice, connection with other people, and a deep dive into your Self. Writing assignments will be given in between sessions.
Meeting Details:

Dates & Times: TBD – 6 weeks beginning early 2022
Location: 315 W. Ponce de Leon Ave, Decatur*
Cost: $450 for the six-week process

Value:

Introduction to somatic and focusing work through guidance with a professional, somatically-oriented therapist
Opportunity to discover what may be obscuring an inspired spark
Gain an ability to access a lost part of yourself
Recognize an embodied awareness of a new narrative about yourself
Take away your insights in writing, which can be used as a reference and springboard to perspective shifts
* Please note at this time, plans are to hold the workshop in-person, with masks, distancing, and air filtration. If there is a need to move to a virtual platform, that option may be exercised.
About Shana
Shana is an Atlanta-based psychotherapist and Somatic Experiencing Practitioner who has studied and practiced holistic healing modalities for two decades. She is a curious person who enjoys holding space and companioning people moving into self-discovery, and into new understandings of connection and communication.
If you are interested in participating or learning more, please email shana@rootedresilience.hush.com, complete the contact form below, or call 404.232.5775.