Contact-Info
Please note I do not currently have availability to meet with new clients.
Appointments are available virtually or in-person.
The rate for a 55-minute therapy session is $150. I do not take insurance, but am happy to generate a superbill for clients paying privately and wishing to submit paperwork for out-of-network insurance benefits. Note there is a 24-hour cancellation policy in effect in order to avoid session charges. I am licensed to provide therapy in Georgia and Colorado.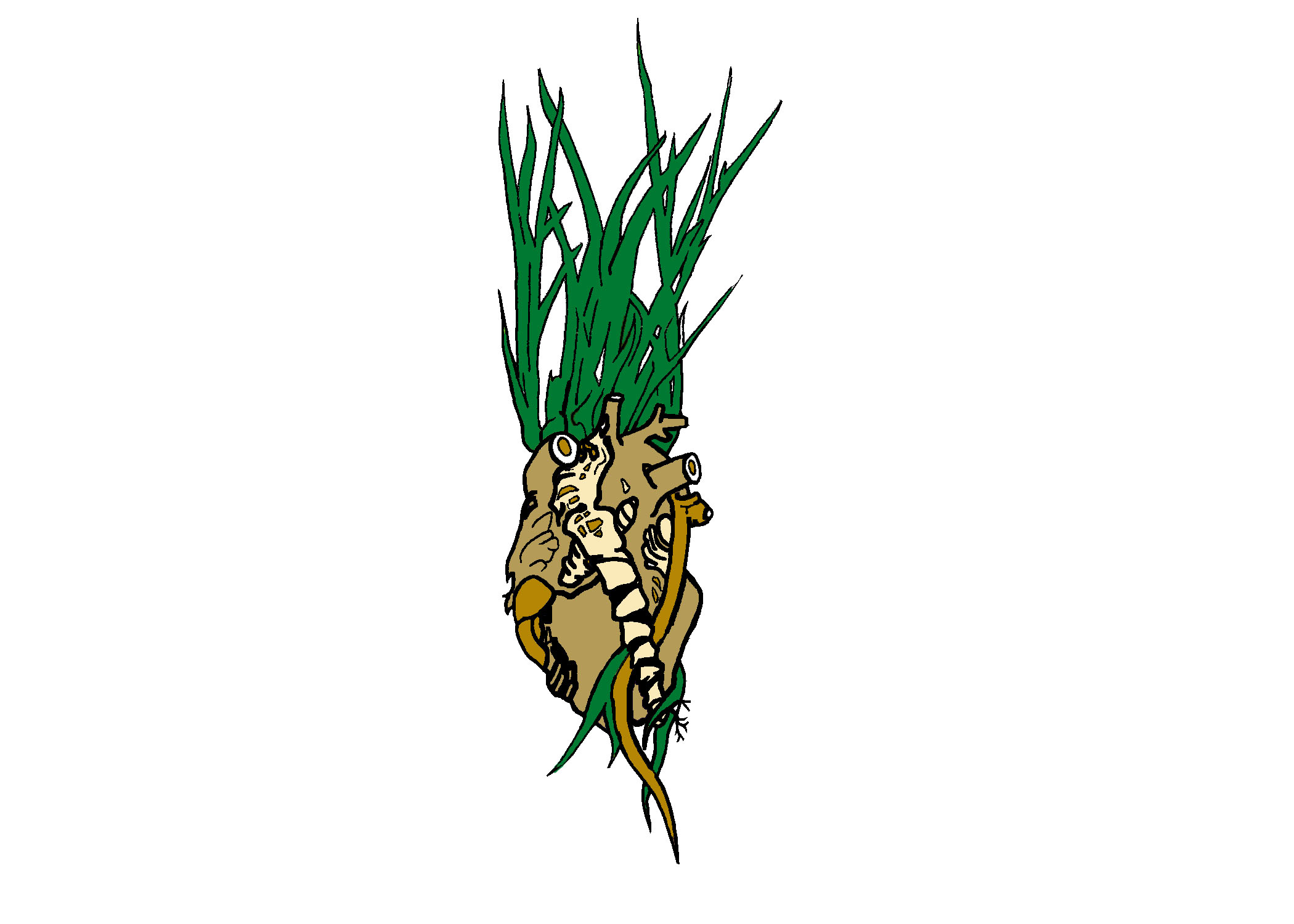 Rooted Resilience 315 W. Ponce de Leon Ave, Suite 1045, Decatur 404.232.5775 | shana@rootedresilience.hush.com
Current Clients may access the Client Portal
Crisis & Other Resources
If you are experiencing a crisis and need to speak immediately with a trained professional, see below for resources.
Georgia Crisis & Access Line
800.715.4225 | mygcal.com
National Suicide Prevention Hotline
800.273.TALK (8255) | suicidepreventionlifeline.org
Crisis Text Line
Text HOME to 741741 | crisistextline.org
Maternal Mental Health:
Postpartum Support International
800.944.4773 | postpartum.net | in Georgia: postpartum.net/locations/georgia
Domestic Violence:
Georgia Coalition Against Domestic Violence (GCADV)
800.33.HAVEN (800.334.2836) | gcadv.org/resources
Women's Resource Center
404-688-9436 | wrcdv.org/home
AHIMSA House (help for domestic violence with pets involved)
404.452.6248 | https://ahimsahouse.org/get-help/